Podcast:
Play in new window
|
Download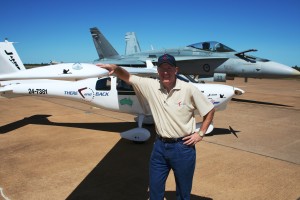 Pre-Flight Checklist:
Carl, Sean, and Victoria are here with our special guest Owen Zupp from Australia! Owen loves to fly for the airlines and is also passionate about General Aviation. Thank you to
Plane Crazy Down Under
for hooking up Carl and Owen.