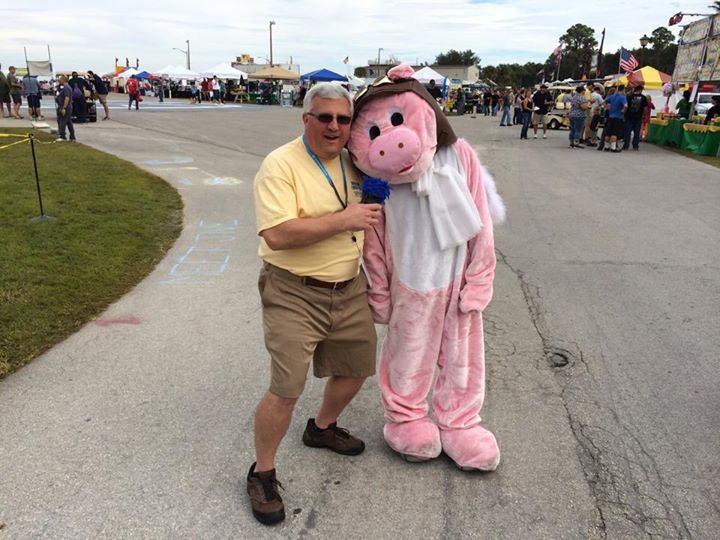 Carl and Eric reporting live from the When Pigs Fly South BBQ Challenge and Warbird Flyin weekend LiveATC.net/SNF or visiting the Sun N Fun Website and clicking on theSun N Fun Radio button.You can also listen to the individual interviews from this episode at Chats From The Deck.
at Sun N Fun. You can listen to Sun N Fun Radio all year at
A great place to listen to interviews with your favorite air show performers, historic aviation figures, and passionate aviators is by visiting Chats From The Deck. This wonderful resource is hosted by the volunteer chairman of Sun N Fun Radio Dave Shallbetter. Recordings include live interviews from the deck at Sun N Fun, interviews by volunteers reporting during the fly-in , and recordings from various live events throughout the year such as Aerospace Discovery.